100% Online Master of Science in Data Analytics Engineering
Located in Virginia. Serving the World.
Download a FREE Program Brochure
The brochure includes program details, course information, and more. Get your copy and connect with an admissions representative by completing the following form.
Note: All fields required.
Ranked 20th Most Innovative School1
Access a Wealth of Opportunities in Big Data Fields
Gaining the ability to mine and analyze big data is like holding a world opportunity in your hand. With the MS in Data Analytics Engineering and Certificate in Data Analytics programs from George Mason University, you can build expertise for in-demand data analytics careers while studying 100% online.
These multidisciplinary programs equip you with an innovative mindset for mining and analyzing big data to solve elusive business challenges, regardless of your stage of education.
Discover the rich online learning experiences available exclusively from Virginia's largest research university. Plus, capitalize on the proven career and advancement achieved by graduates of Mason's online programs.
Our master's program is ranked among the top 50 data science graduate programs in the United States2
Prepare for a fulfilling career as a data scientist with 11% job growth projected from 2021 to 20313
Earn a lucrative salary as a data scientist, a career that pays an average of $100,910 annually3
Choose Your Pathway to a Career in Data Analytics
Our master's and certificate programs provide practical skills for work in a variety of fields, often overlapping with traditional careers in the data science industry.
30 CREDITS; 10 COURSES; 2 YEARS
Prepare to turn raw data into valuable insights, helping businesses unlock new opportunities with this MS program. You'll learn about applied statistics, data management principles, information representation, and more.
12 CREDITS; 4 COURSES; 1 YEAR
Mason offers a graduate certificate that you can complete in about 12 months. Seek this certificate to learn to glean meaningful information from big data, with the option to transfer your credits to the master's degree program.
Bringing Mason to Learners Worldwide
George Mason University is Virginia's largest public research university. Located near Washington, D.C., Mason enrolls more than 39,000 students from 130 countries and 50 states. With online programs that draw from our spirit as a leader in scholarship and research, Mason prepares graduates to succeed in a rapidly changing world.
Request Info
Rigorous Academic Standards. Flexible Online Format.
At Mason, we design online programs to offer innovative experiences that propel your ambitions. Like our students on campus, you'll benefit from our commitment to academic rigor and integrity while learning from the same renowned faculty. And the online format means you can seek an impressive graduate degree or certificate without leaving home, while stationed abroad, and even while traveling. Plus, access advising services online to get the guidance you need to graduate.
Online Courses at the Leading Edge of Data Analytics
Whether continuing your education as a data scientist or just getting started, George Mason University has the program for you. Our master's and certificate programs will help you learn to play a pivotal role in business decision-making based on data analytics.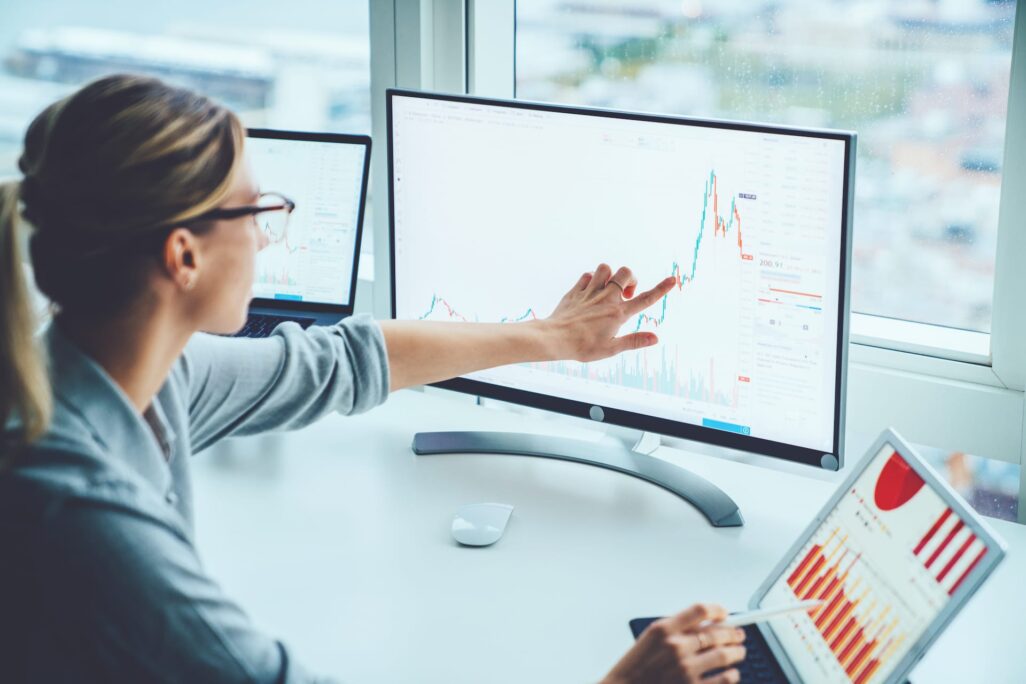 Careers at the Intersection of Business and Big Data
Data science employment is projected to grow 15% from 2020 to 2030, much faster than most other occupations.3 Get started in Mason's data analytics programs to gain the technical savvy and hands-on experience needed for big data roles employers in the public and private sectors seek.
5 Careers in Data Analytics and Beyond
Data Scientist: $100,910 per year3
Data Analyst: $62,970 per year4
Data Engineer: $93,560 per year5
Database Architect: $98,860 per year6
Machine Learning Engineer: $112,709 per year7
Sources and Disclaimer
U.S. News & World Report. George Mason University Rankings. Retrieved September 13, 2022, from https://www.usnews.com/.
Value Colleges. Top 50 Best Data Science Programs (Graduate) in the USA. Retrieved June 16, 2022, from https://www.valuecolleges.com/.
O*Net OnLine. Data Scientists: 15-2051.00. Retrieved June 16, 2022, from https://www.onetonline.org/.
Payscale. Average Data Analyst Salary. Retrieved June 16, 2022, from https://www.payscale.com/.
Payscale. Average Data Engineer Salary. Retrieved June 16, 2022, from https://www.payscale.com/.
Bureau of Labor Statistics, U.S. Department of Labor, Occupational Outlook Handbook: Database Administrators and Architects. Retrieved June 16, 2022, from https://www.bls.gov/.
Payscale. Average Machine Learning Engineer Salary. Retrieved June 16, 2022, from https://www.payscale.com/.